1. Effect of wheel balance
There will be many people wondering why on the flange of the aluminium wheel with stickers of iron (many pastries, little pastries), the inner edge of each wheel clamps a piece of iron cylinder?
It works to balance wheel dynamics because in the process of manufacturing flange of wheels, the accuracy is not absolute, just like tires. When a combination of 2 details is added, it causes a cumulative error. This error will cause dynamic imbalance when the wheel works. So when assembling the wheel assembly, people often put it into the machine to check the dynamic stability of the wheel assembly. The iron pieces have a role to balance when the wheels work.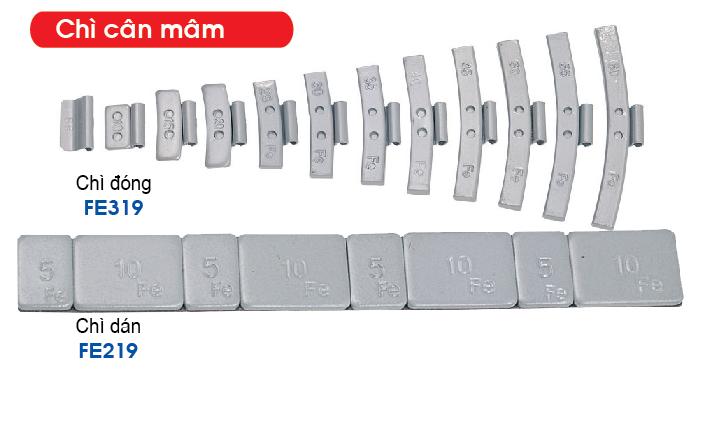 Dynamic balance is checked on a tray weighing machine that can sense at least 5 grams of weight difference around the wheel. Why should we care about 5 grams of small deviations on a wheel with more than 10kg? That's because when the car moves, the wheel can spin around the shaft at speeds up to hundreds of times per minute. The uneven 5 grams will create a certain vibration. When all four wheels have this vibration, it will cause the vehicle to vibrate causing a hot (explosive) tire and irregular tire. In addition, the wheel imbalance also causes harm to the vehicle's suspension, bearing system ....
To balance the wheel, the technician will set a certain weight to compensate for the missing weight at specific points.